On April 23th, the first meeting of Prinx Chengshan PCR Dealer Committee was held in Rongcheng, China. Dealers from all over the country gathered together. Che Baozhen, President of Prinx Chengshan Holding Co., Ltd., and Yu Hang, vice president of Prinx Chengshan Holding Co., Ltd., attended and delivered speeches. Cui Chaohui, person in charge of PCR replacement sales center, presided over the meeting.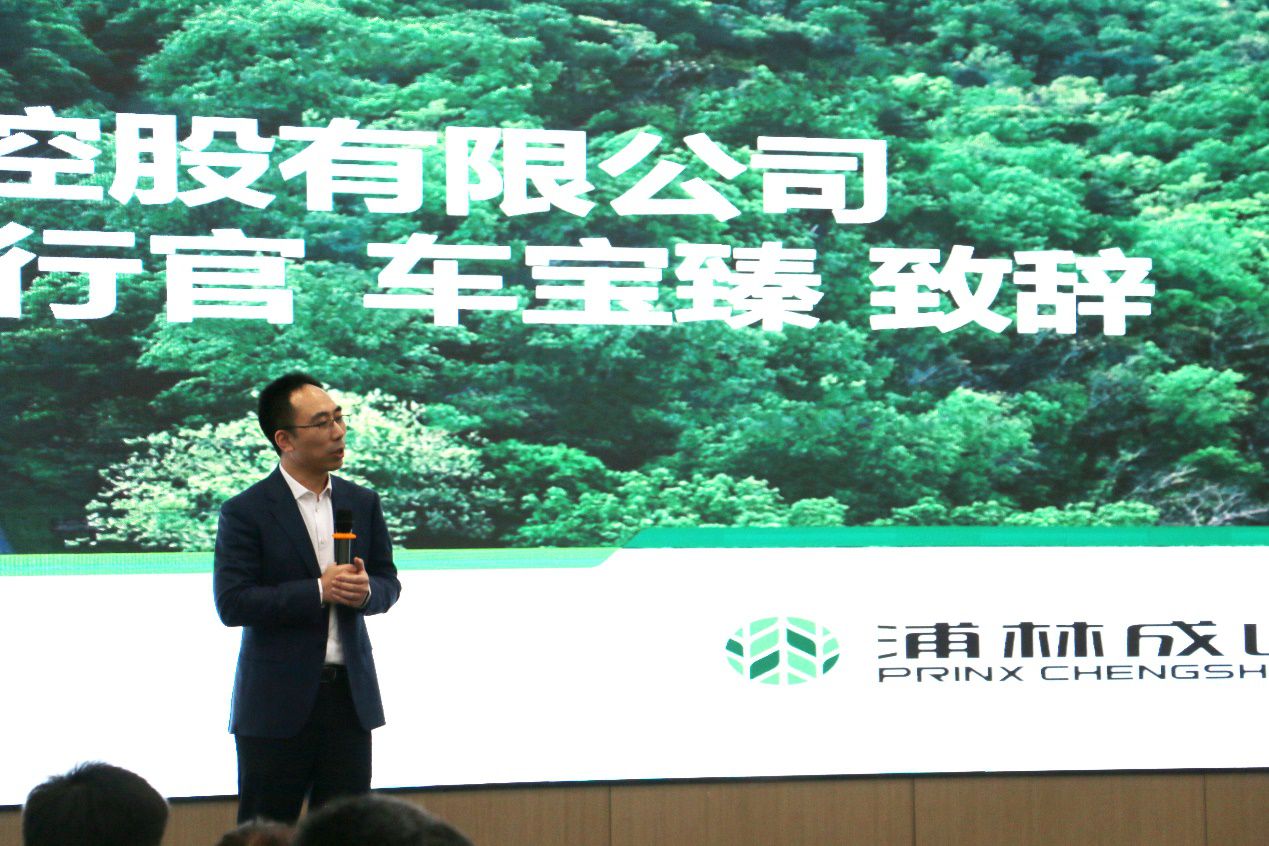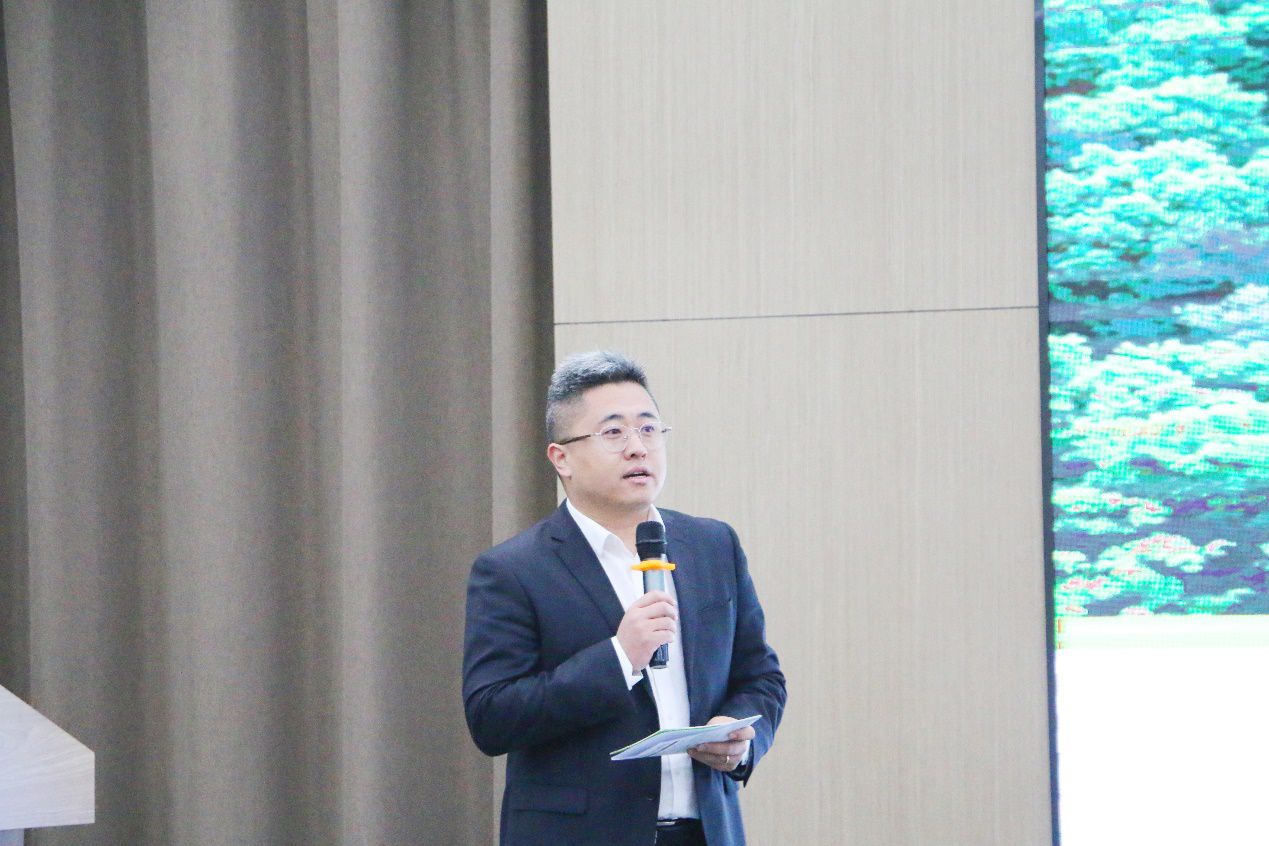 "Customer first" is the value concept that Prinx Chengshan always adheres to. The establishment of PCR Dealer Committee aims to build a platform for communication and efficient cooperation between enterprises and dealers. It lays a solid foundation for enterprises to listen to market demand, improve service quality, and effectively empower customers.
At the first meeting, the appointment decision and the articles of association were released. During the meeting, representatives of Prinx Chengshan enterprises and dealers shared and exchanged views from policy environment, industry market situation, sales planning and other dimensions, and jointly discussed the way of breaking development and win-win innovation under the new market situation.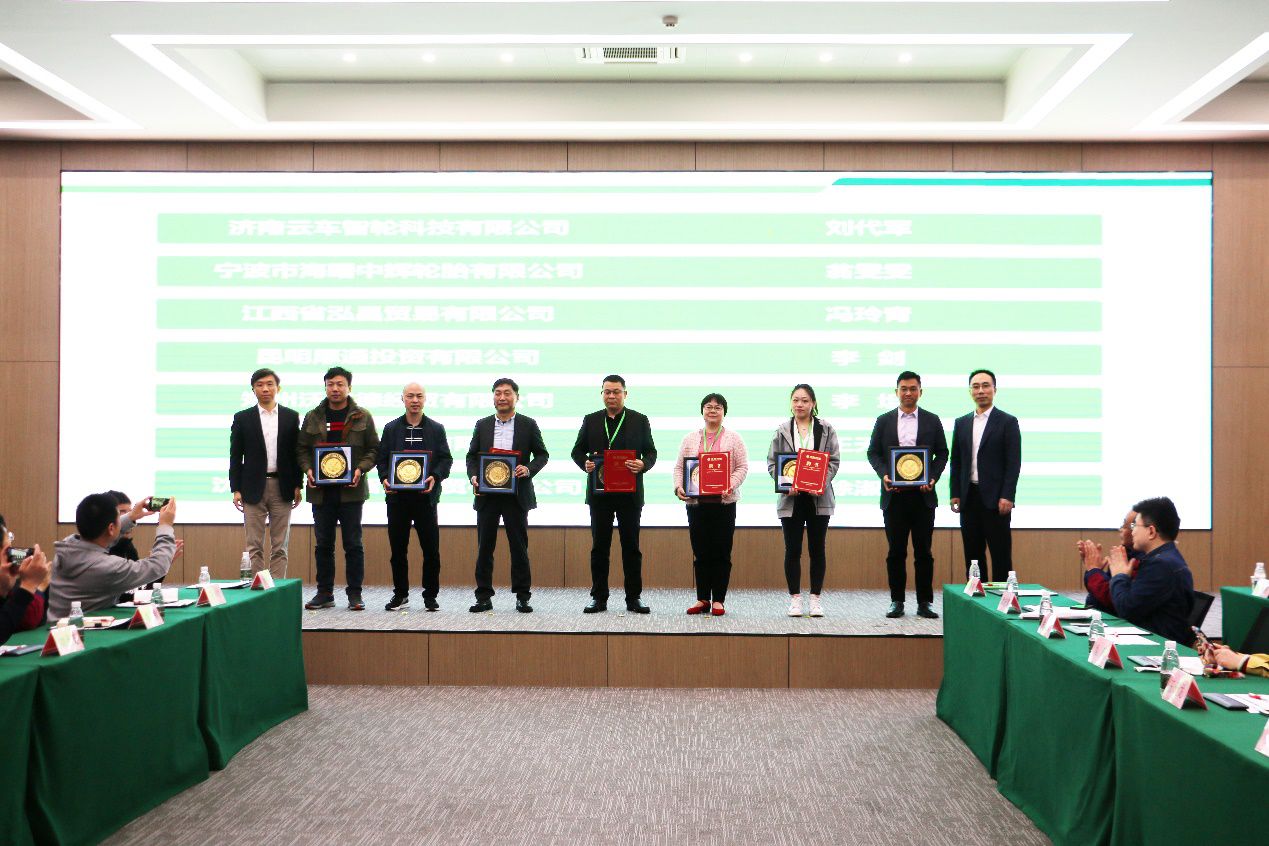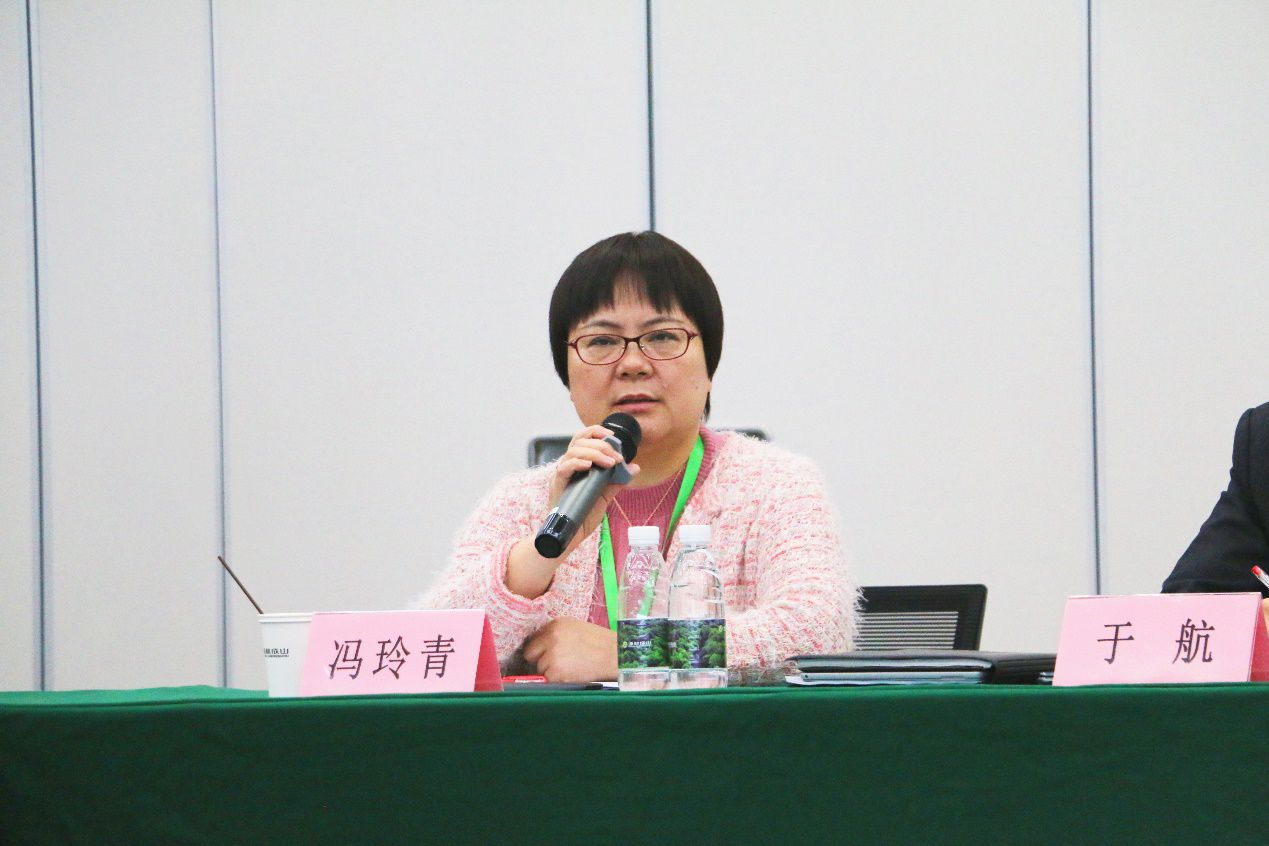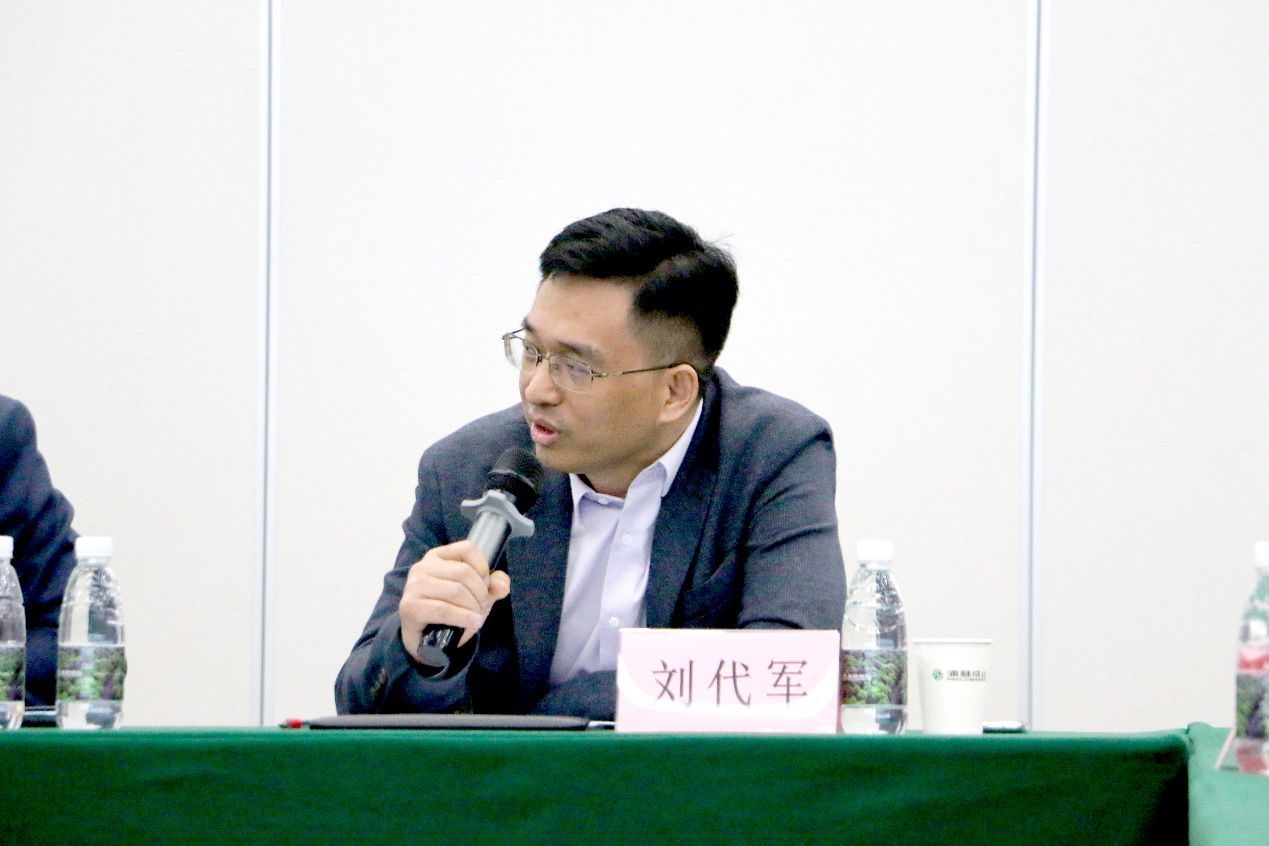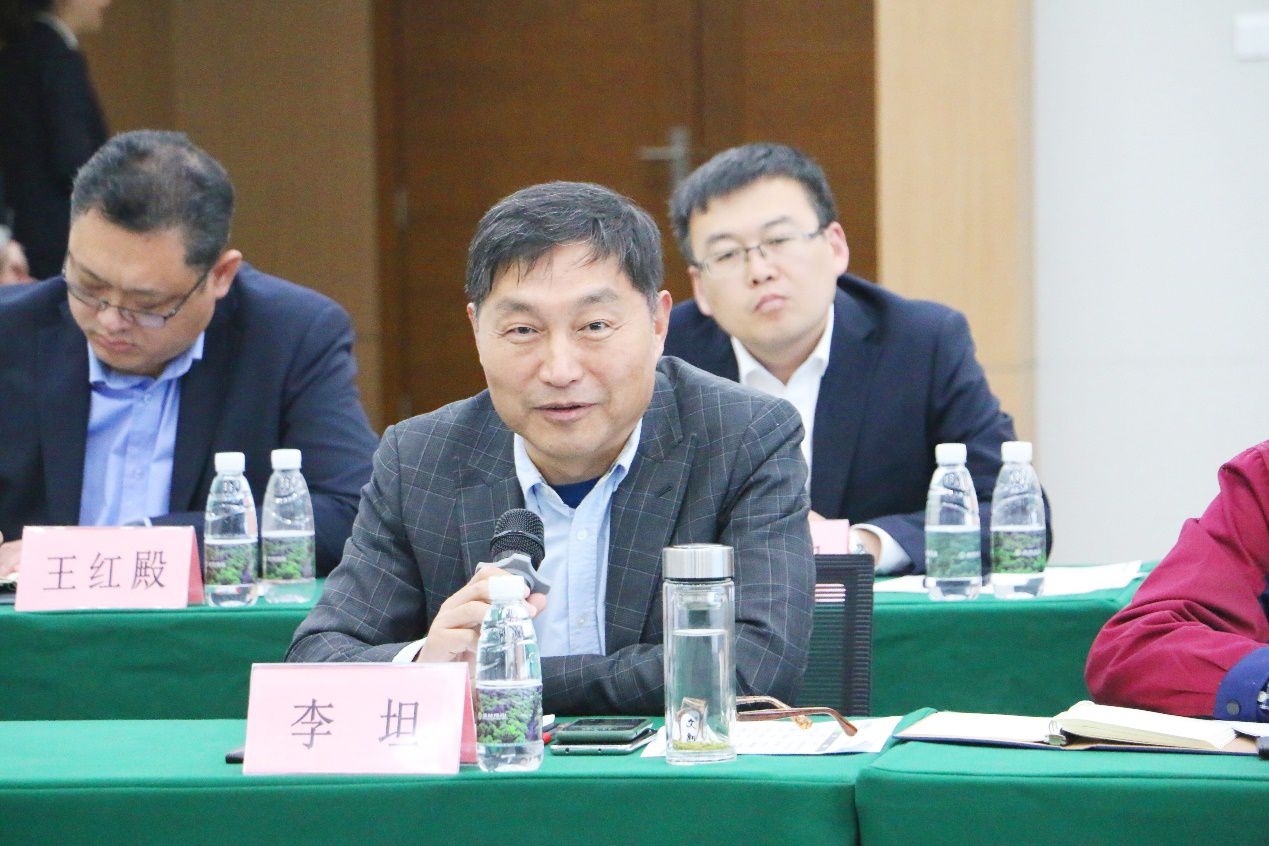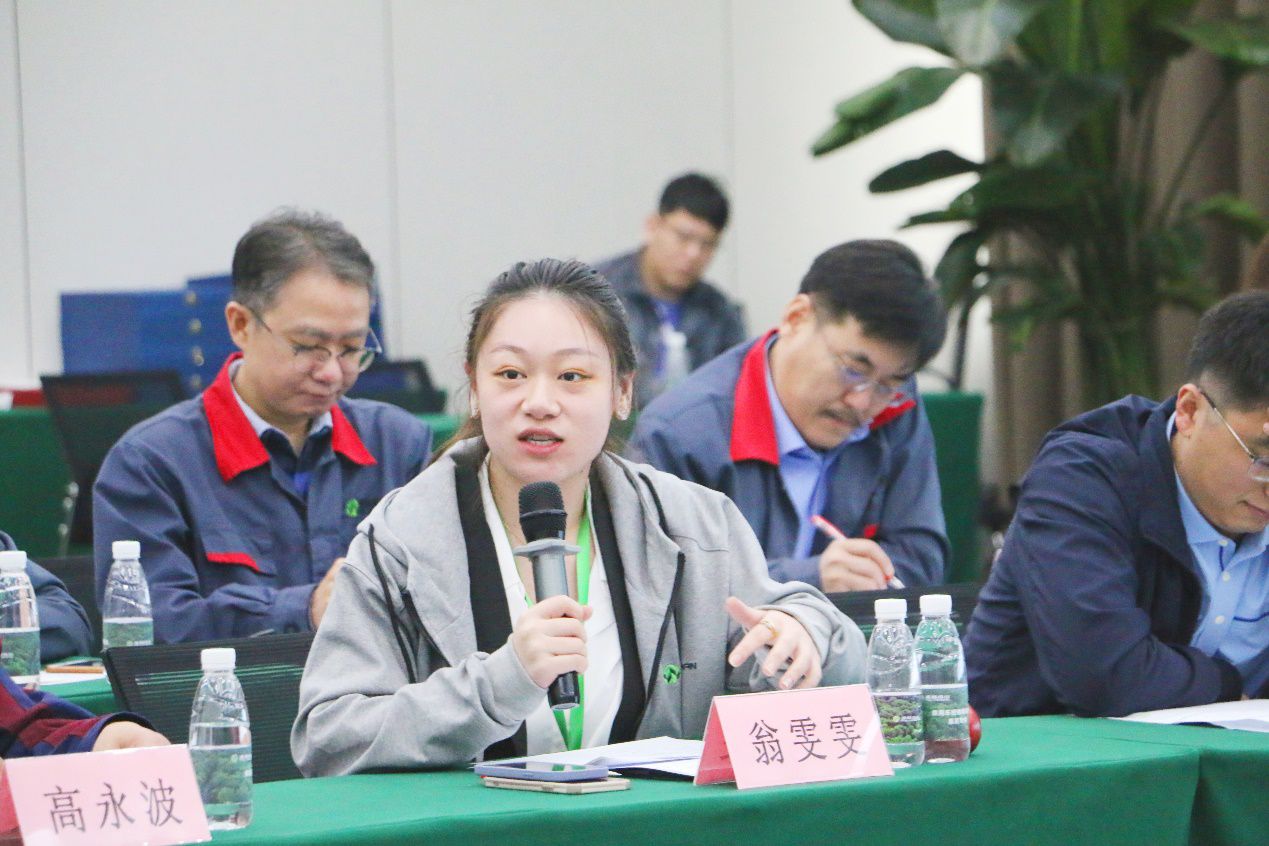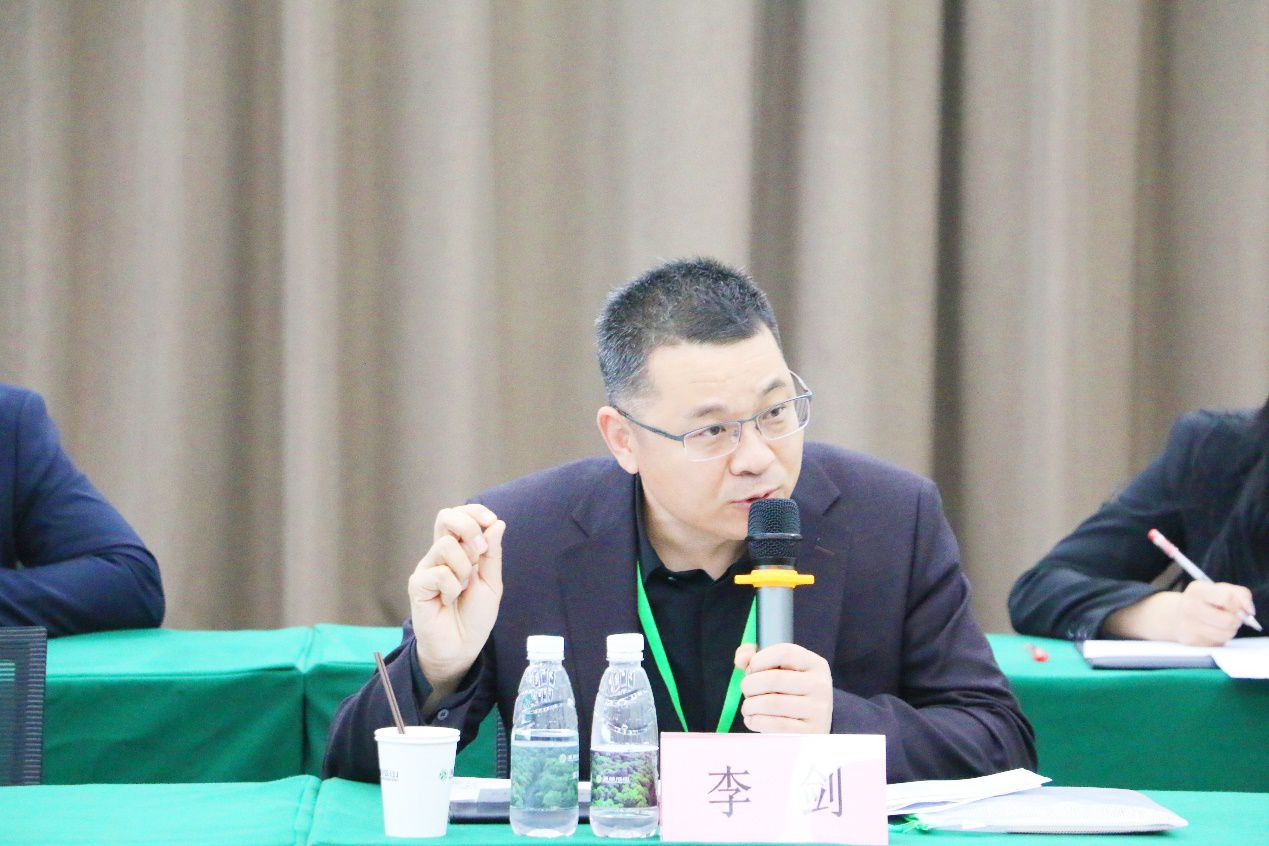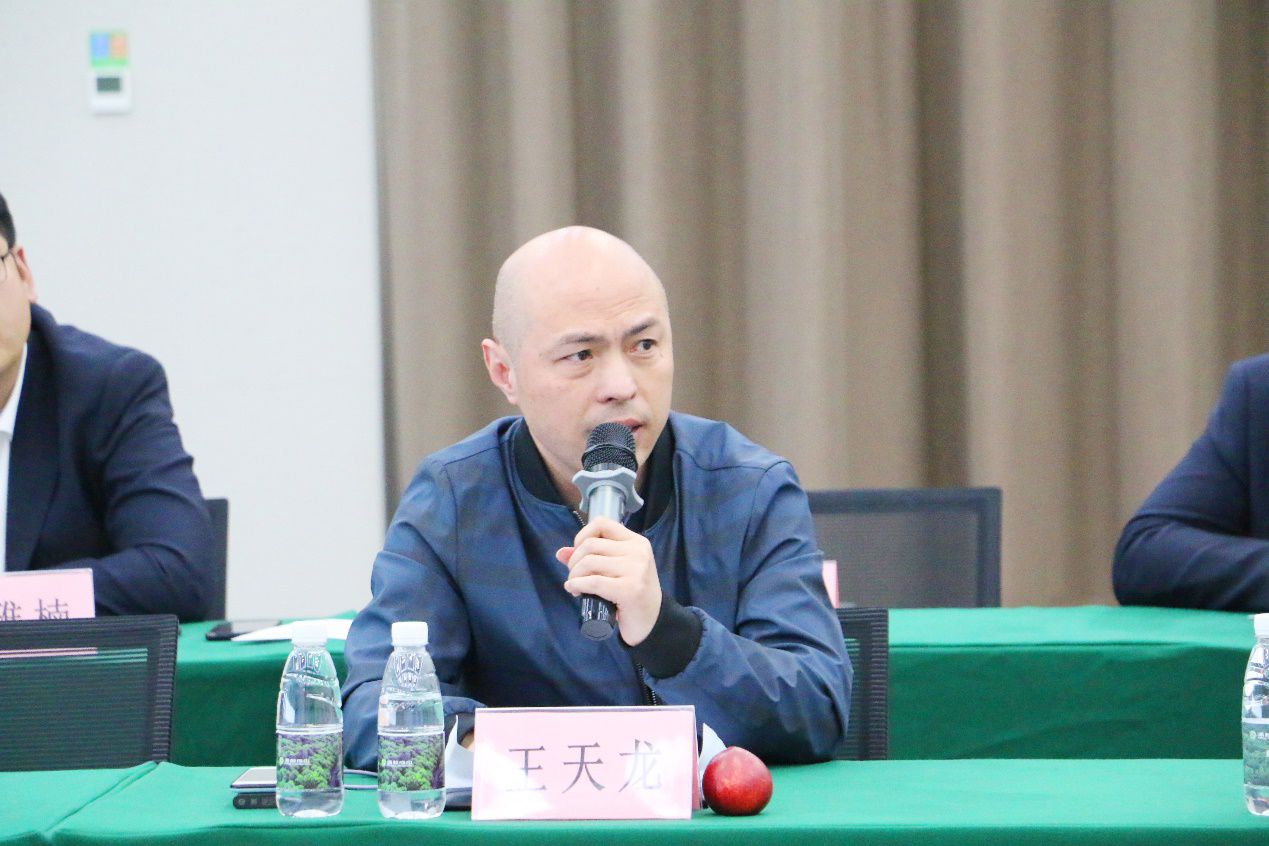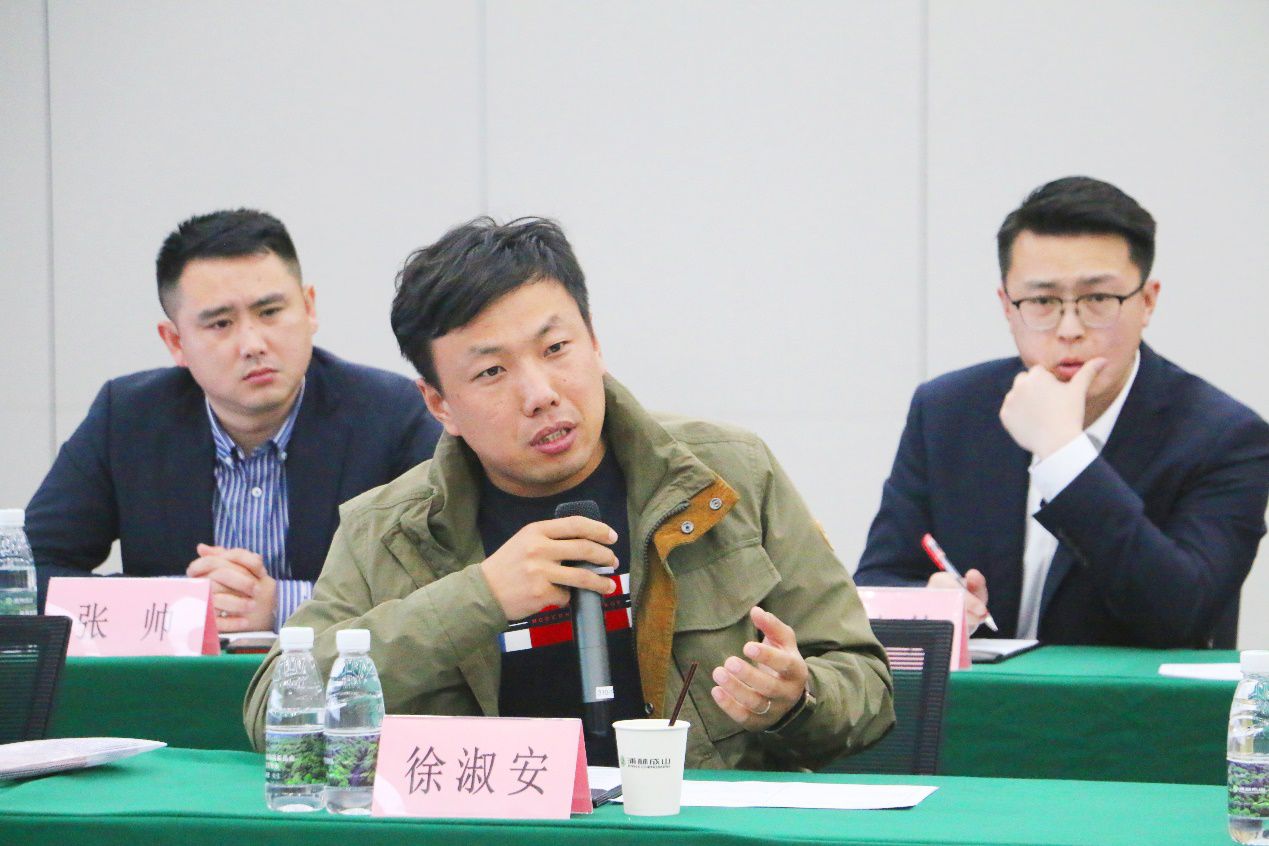 In recent years, Prinx Chengshan has taken many measures to continuously strengthen investment and accelerate development in the direction of channel construction, brand construction, product research and development, and capacity optimization, so as to comprehensively enhance the comprehensive competitiveness and brand influence of the enterprise, and continuously store energy for the passenger car tire market. At the same time, the PCR replacement sales center is also making efforts to build a digital sales service system, with intelligent, platform based and customized whole process services, to effectively meet the needs of dealer customers, enabling customers to improve profitability.
In the future, with the steady increase of China's passenger car ownership and the deepening of energy conservation and emission reduction policies, the passenger car replacement market will release great potential. Prinx Chengshan will also continue to adhere to customer demand-oriented, build domestic brand benchmark, promote the development of passenger car tire replacement market, seize the development opportunity of new energy vehicle tire, and realize win-win cooperation with dealer partners.