From April 23 to 26, the experience exchange and training meeting for Prinx Chengshan TBR dealers was held in Wuhan, with the theme of "working together with one heart, for a win-win situation".Yu Hang, vice president of Prinx Chengshan Holding Co., Ltd., and Wang Yu, director of TBR replacement sales center, attended the meeting to share and exchange experiences with many representatives of dealers from Hubei, Anhui, Hunan, Jiangxi, Henan, Hebei and other regions, and draw innovative development blueprint.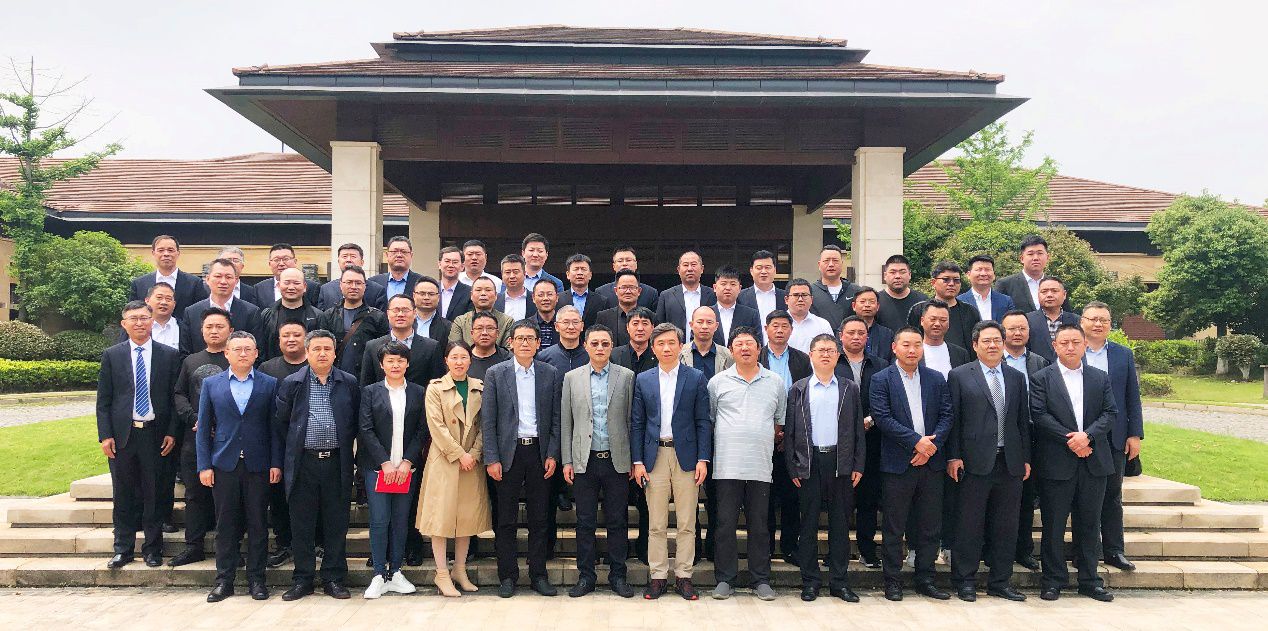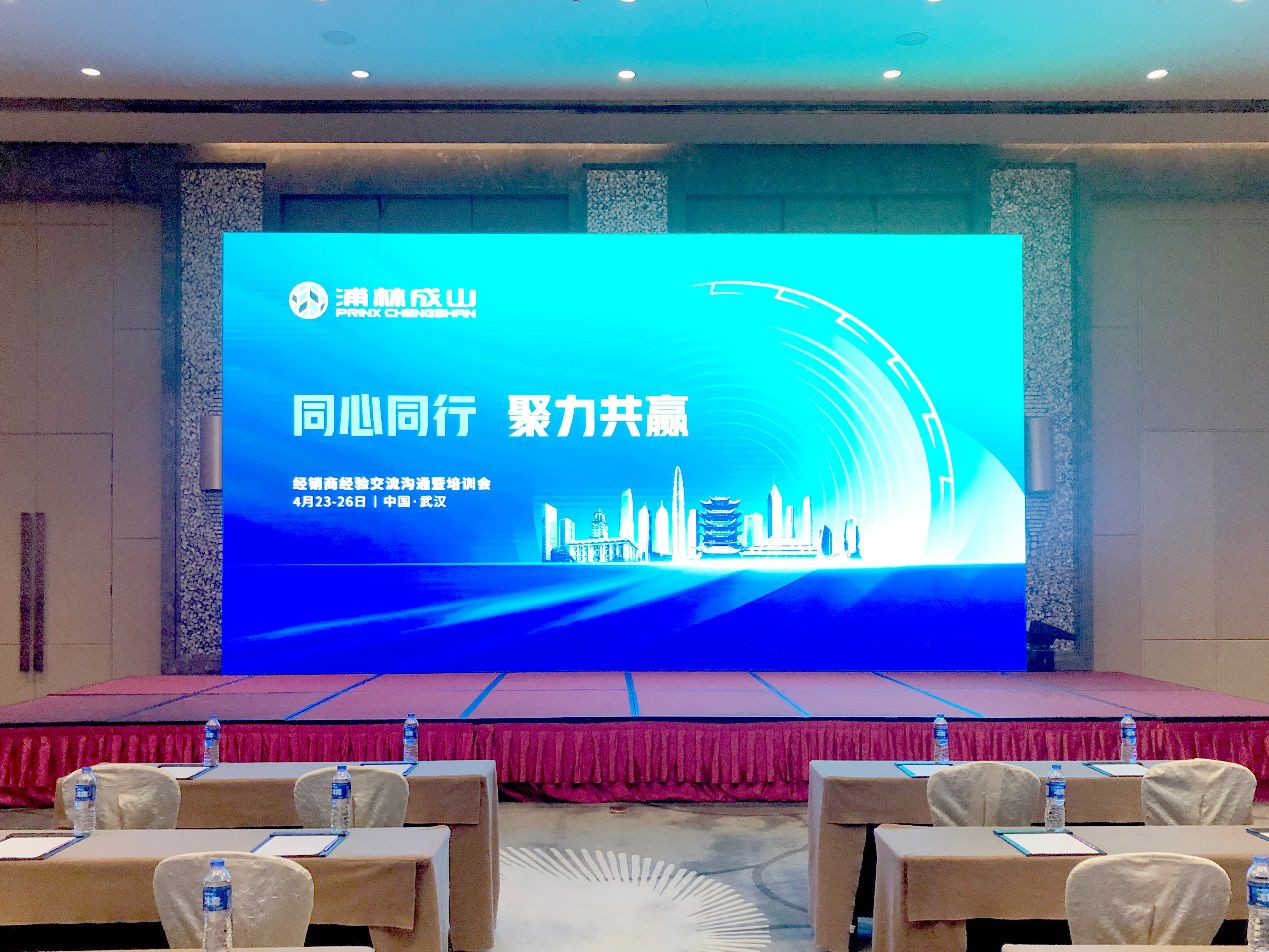 During the meeting, representatives of Prinx Chengshan shared with dealers the impact of macroeconomic environment and changes in consumption trend, and made forward-looking and planning for the future market situation and work objectives. Representatives of dealers from all over the country also came to the stage to share their recent work focus and sales experience.
At present, stabilizing the network, removing inventory and improving circulation are the focus. Prinx Chengshan continues to empower channel dealers in eight aspects: target setting, channel planning, product planning, sales policy, capital management, team management, price and service. According to the company's existing capacity, combined with the sales structure of strategic adjustment, reasonable matching production plan. At the same time, enhance the product strength, improve the product series, develop the forward-looking products urgently needed in the market, and strengthen the market satisfaction.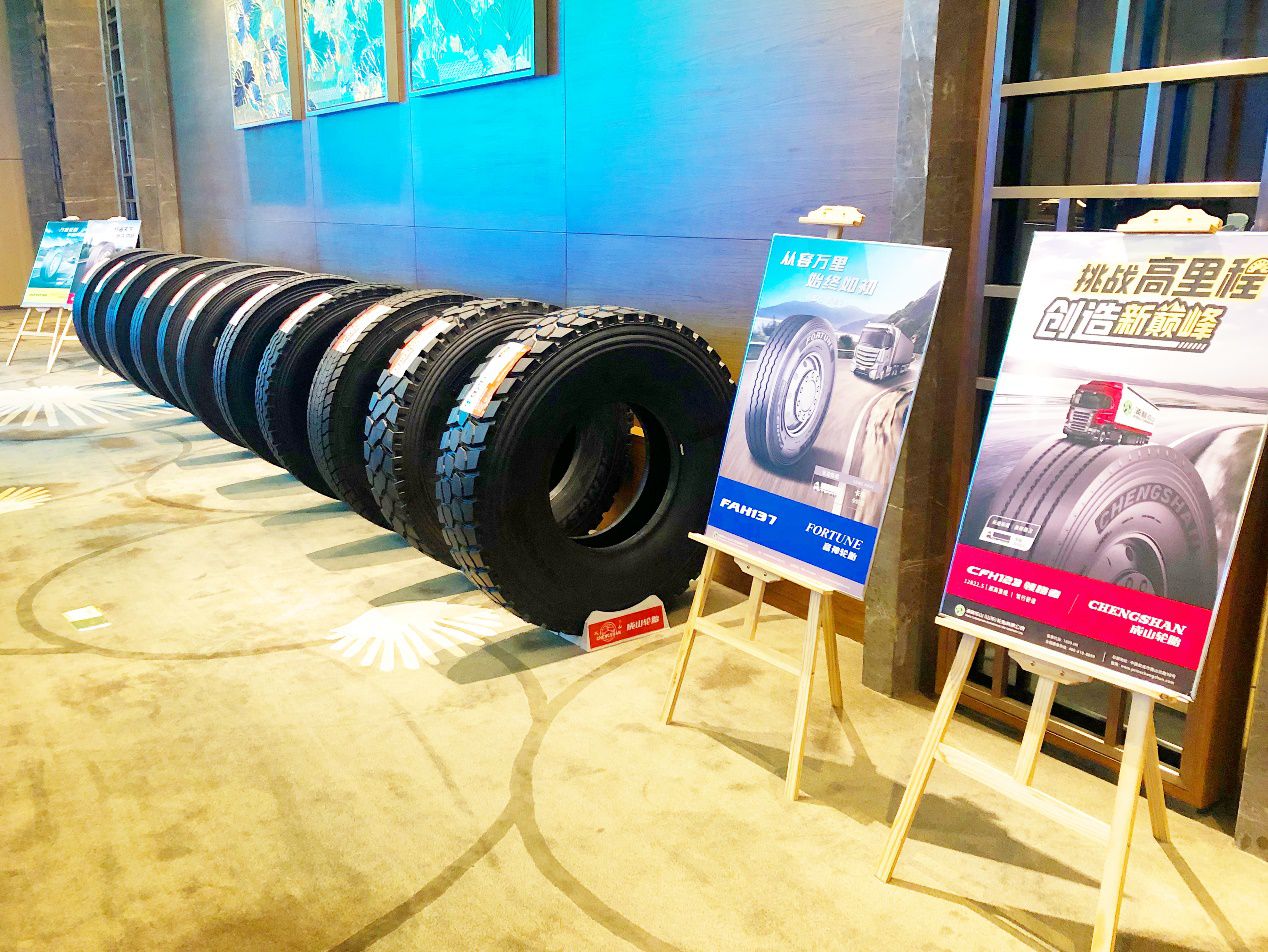 Although the economic situation and market operation environment are still complex, with the continuous improvement of Prinx Chengshan's brand value and brand driving force, and the deepening of cooperation with distributor partners, the benign cooperation ecological consensus of "one goal, one team" has been formed, and is moving from goal to marketing action.
In the future, Prinx Chengshan will also put the "customer-centered" business philosophy throughout the whole field of enterprise production, operation and sales, strengthen the cooperation between manufacturers and dealers, and improve the foresight. We should continue to stabilize the long board, make up for the short board, and build a platform system of cooperation among factories, businesses and stores. We should strengthen our confidence, work with our partners to meet the periodic challenges, and achieve innovative development and breakthrough leading.